Countertops
Granite
Absolute Black Granite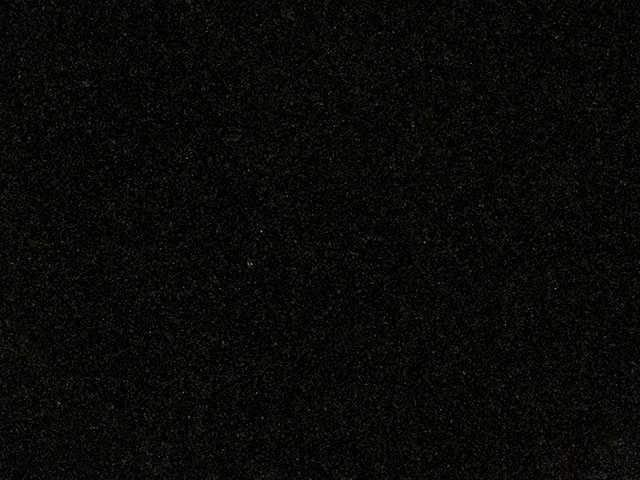 Absolute Black granite countertops are a great contrast in a light or bright space. A very strong material that will be great for the heavy use most kitchens see. Absolute Black granite tops have a consistent color and texture.
Install Images for Absolute Black Granite
Absolute Black is a black stone with a uniform movement and texture. This granite countertop adds great contrast to a neutral color palette.