Countertops
Quartz
Arctic Ivory Quartz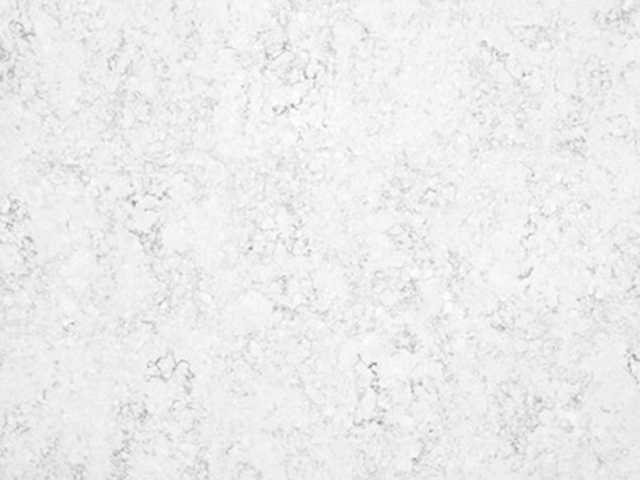 Arctic Ivory is a popular choice for those looking for quartz countertops. The modest coloring and patterns offer a nice contrast for any kitchen decor.
Install Images for Arctic Ivory Quartz
Arctic Ivory is a cream white stone with wispy grey veins. This granite countertop has a marble-like look and pairs well with white cabinets.