Countertops
Quartz
Aspen Quartz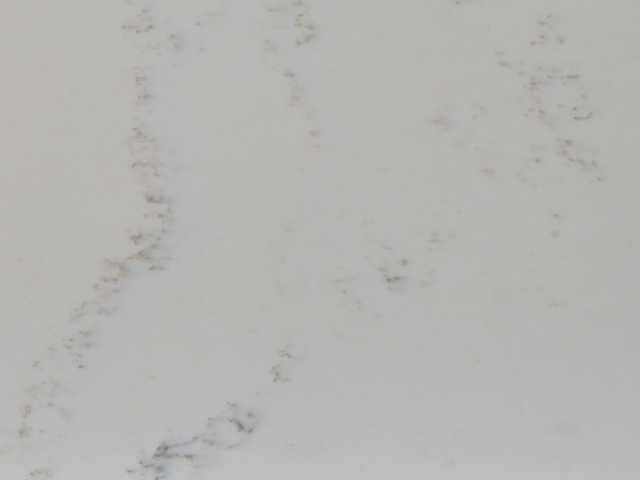 Aspen quartz countertops make a great addition to any kitchen or bathroom. White countertops with a slight marbled pattern of grays allows this counter to go well with any cabinet. This quartz makes a durable surface that is easy to maintain.
Install Images for Aspen Quartz
Aspen is a white stone with grey marble-like veins. This quartz countertop complements an elegant, sophisticated kitchen style.