Countertops
Granite
Astoria Granite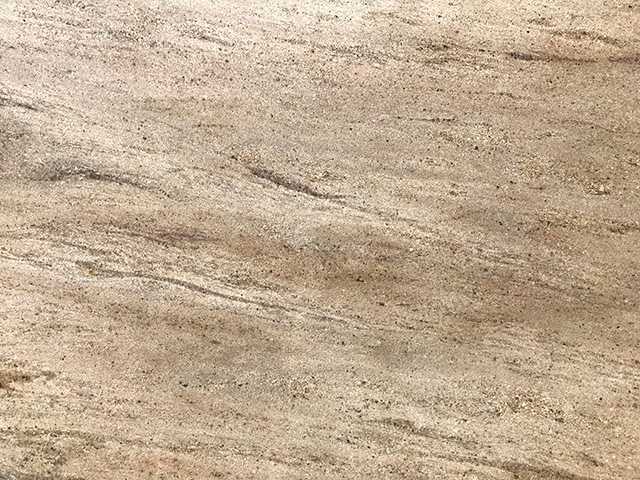 Astoria granite is popular for its minimal pattern. This stone varies from a light beige to off-white with speckles of black. This granite stone pairs well with any wood cabinet and also any neutral or antique white painted cabinets.
Install Images for Astoria Granite
Astoria is a beige stone with white tones and black specks. This granite countertop complements wood cabinets and traditional designs.