Countertops
Granite
Azul Platino Granite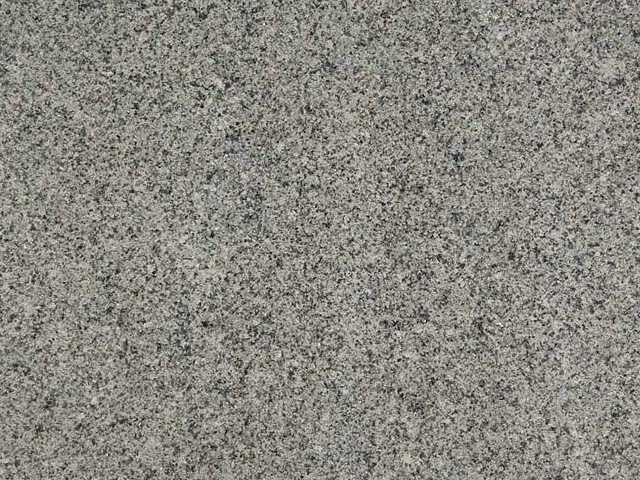 Azul Platino Granite has a consistent pattern of grays and tans mixed with splotches of black. A medium dark granite that would look great on countertops for any kitchen or bathroom vanity with light or dark cabinets.
Install Images for Azul Platino Granite
Azul Platino is a blend of greys, tans and black. This modern granite countertop is perfect for traditional kitchen designs.