Countertops
Quartz
Bianco Drift – Quartz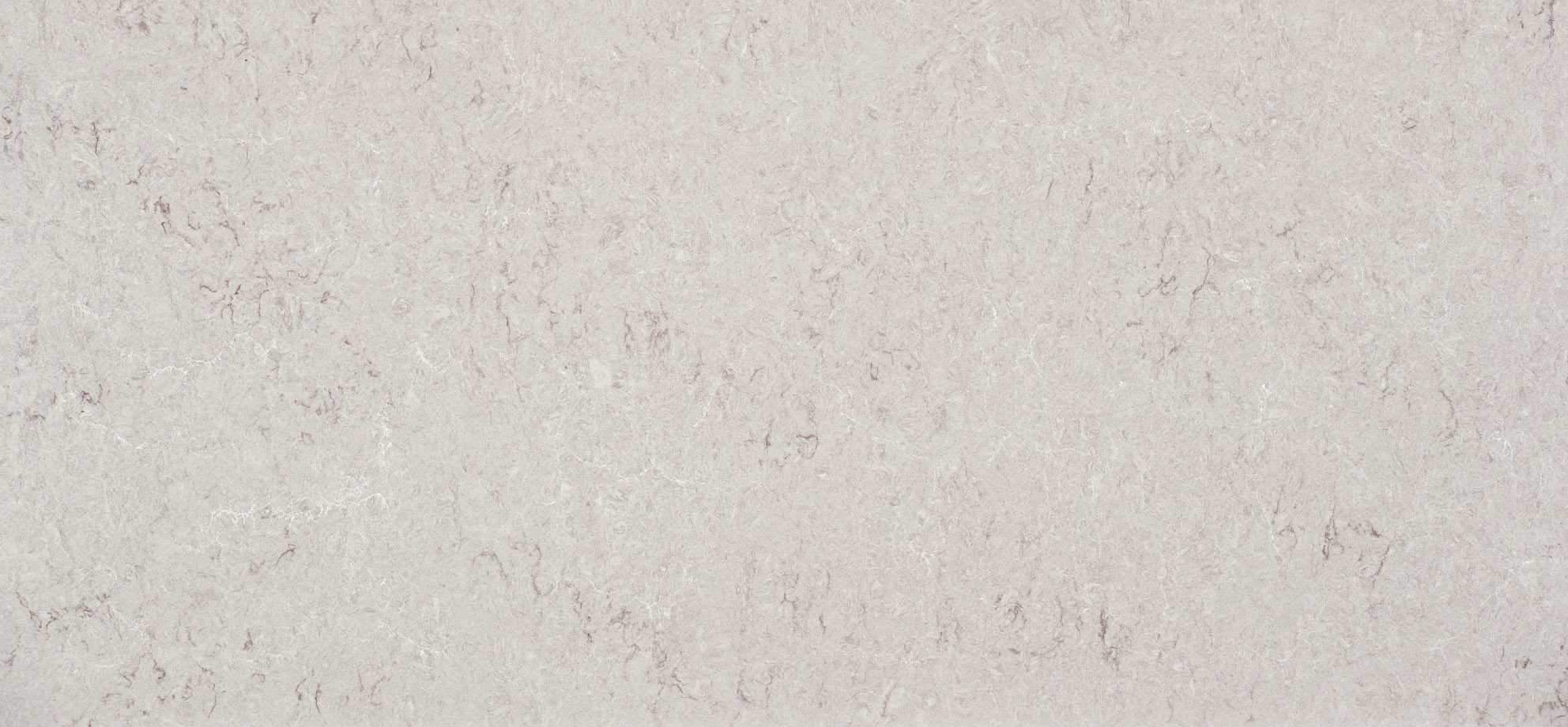 A unique design with delicate vein features. Blending uniqueness and delicacy, Bianco Drift features subtle veins and swirls of brown and gray on an elegant white surface and gives a granite feel, but it comes with the refined texture of a marble. The clean and glossy surface is great not only for kitchens but also for bathrooms. Classy and gorgeous, Bianco Drift's design is ideal for traditional and modern interiors.
Install Images for Bianco Drift – Quartz
Bianco Drift is an elegant white stone with swirls of brown and gray. This countertop is ideal for both traditional and modern designs.