Countertops
Quartz
Blanco Orion Quartz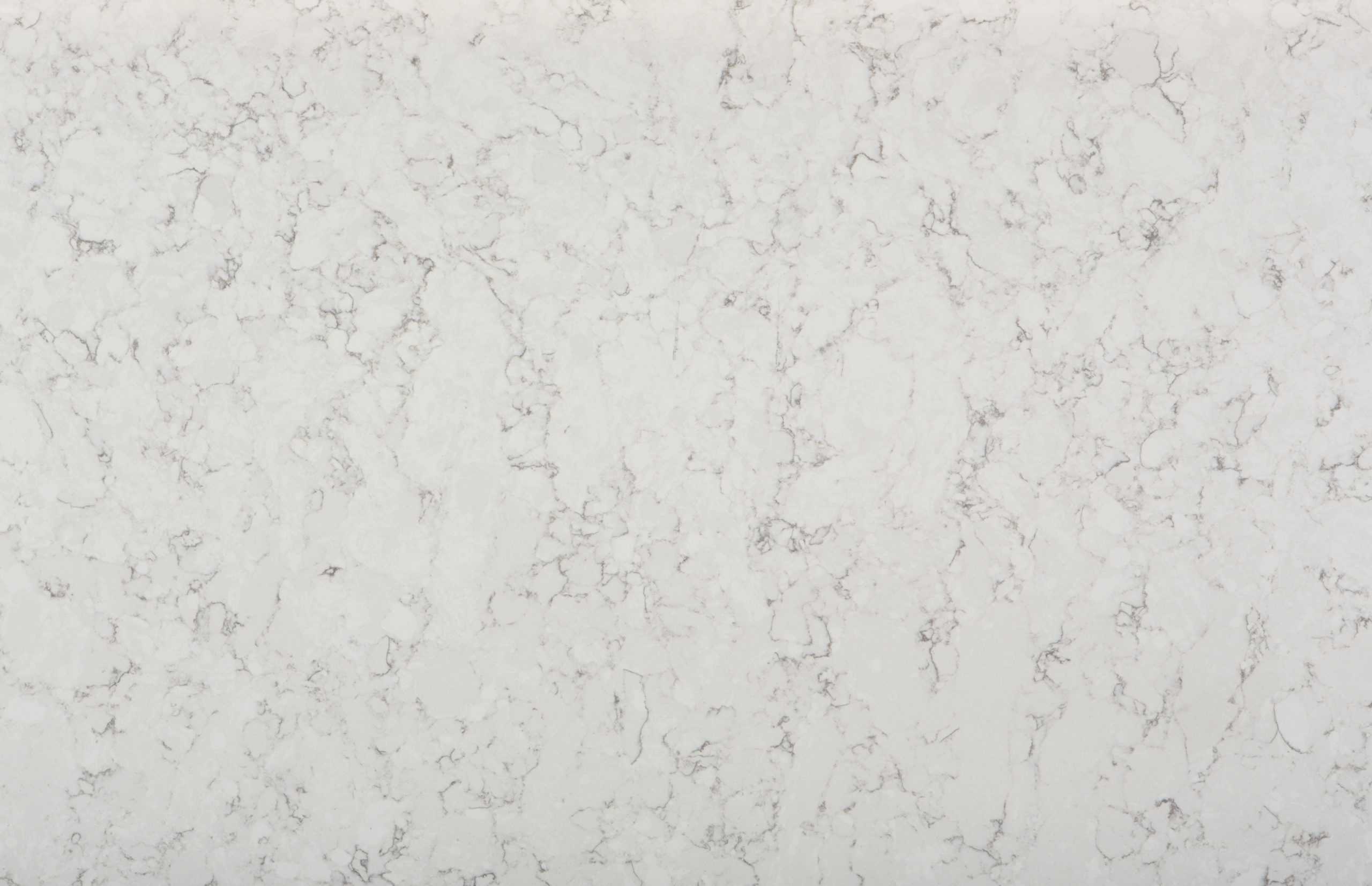 Blanco Orion quartz countertops are the anchor in Silestone's Nebula Alpha collection. This modern surface comes in two finishes polished and suede. In either variation, Blanco Orion quartz will compliment your space by adding a clean and modern feel through the bright white counter surface.
Install Images for Blanco Orion Quartz
Blanco Orion features a soft white background with subtle grey hues. This quartz creates a luminous look and pairs well with bold cabinets.