Countertops
Granite
Blue Pearl Granite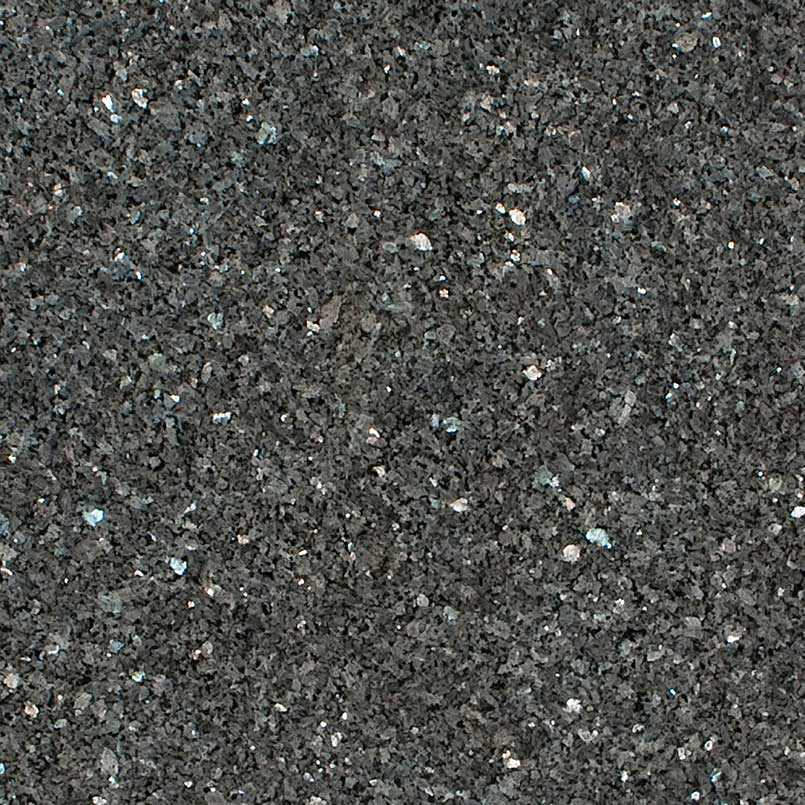 Blue Pearl granite is quarried in Norway and is unique for it's shades of blue, gray and beige. This dark colored granite makes an excellent compliment to wood cabinets. An outstanding stone that will set your kitchen or bath apart.
Install Images for Blue Pearl Granite
Blue Pearl is a beautiful blend of blues, grey and beige. This stunning granite countertop complements wood cabinets and a traditional style.