Countertops
Quartz
Brittanicca Gold Quartz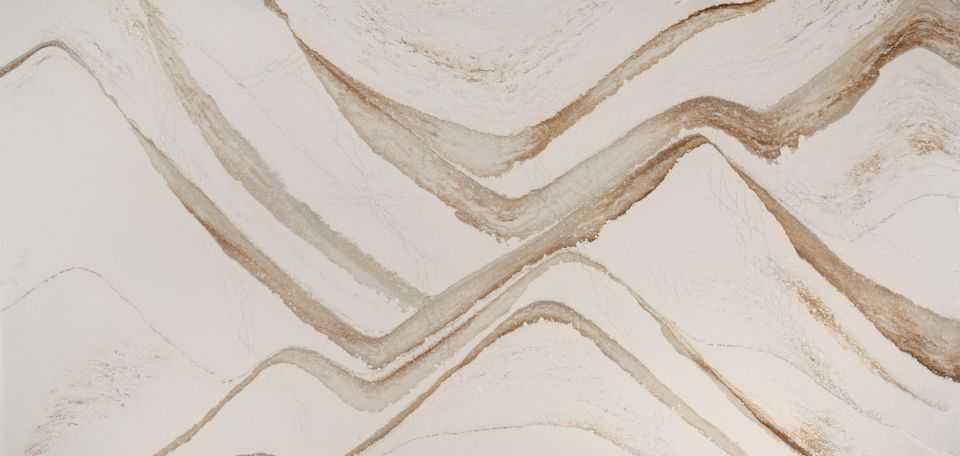 Brittanicca Gold Quartz is a white quartz with ribbons of gold brown and gray mixed together to form a perfect neutral color. If you are looking to match a design with earth tone countertops this quartz is one you may want to consider. From the Cambria Quartz collection.
Install Images for Brittanicca Gold Quartz
Brittanicca Gold is a white stone with ribbons of golden brown. This quartz countertop is perfect for any kitchen design - modern or classic.