Countertops
Quartz
Calacatta Botanica Quartz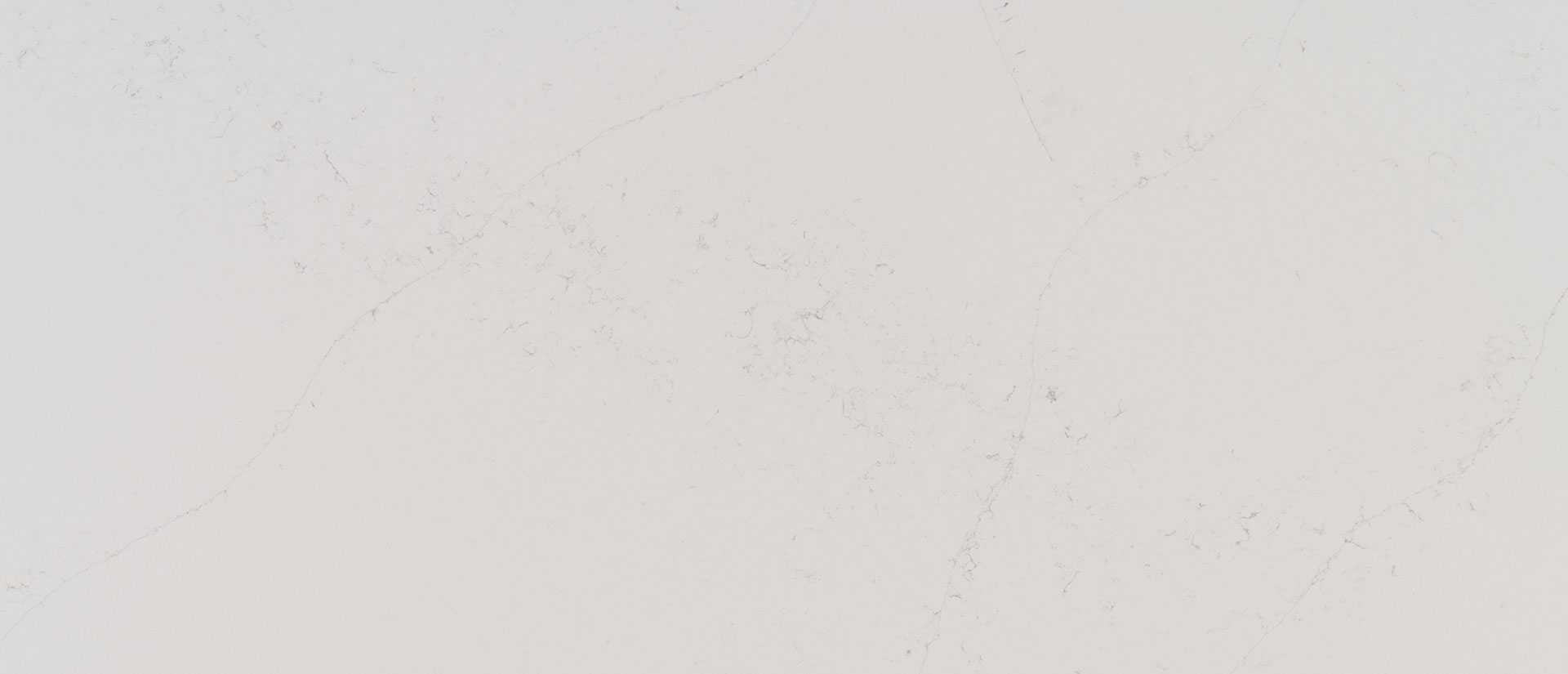 Calacatta Botanica offers a soft white background and light gray veining for an elegance that suits nearly any design style and color trend. A modern take on a timeless Italian marble, it's perfect for creating easy-care white quartz countertops,
Install Images for Calacatta Botanica Quartz
Calacatta Botanica is a soft white stone with light grey veining. This quartz will add a sense of timeless elegance to any design.