Countertops
Quartz
Calacatta Classique Quartz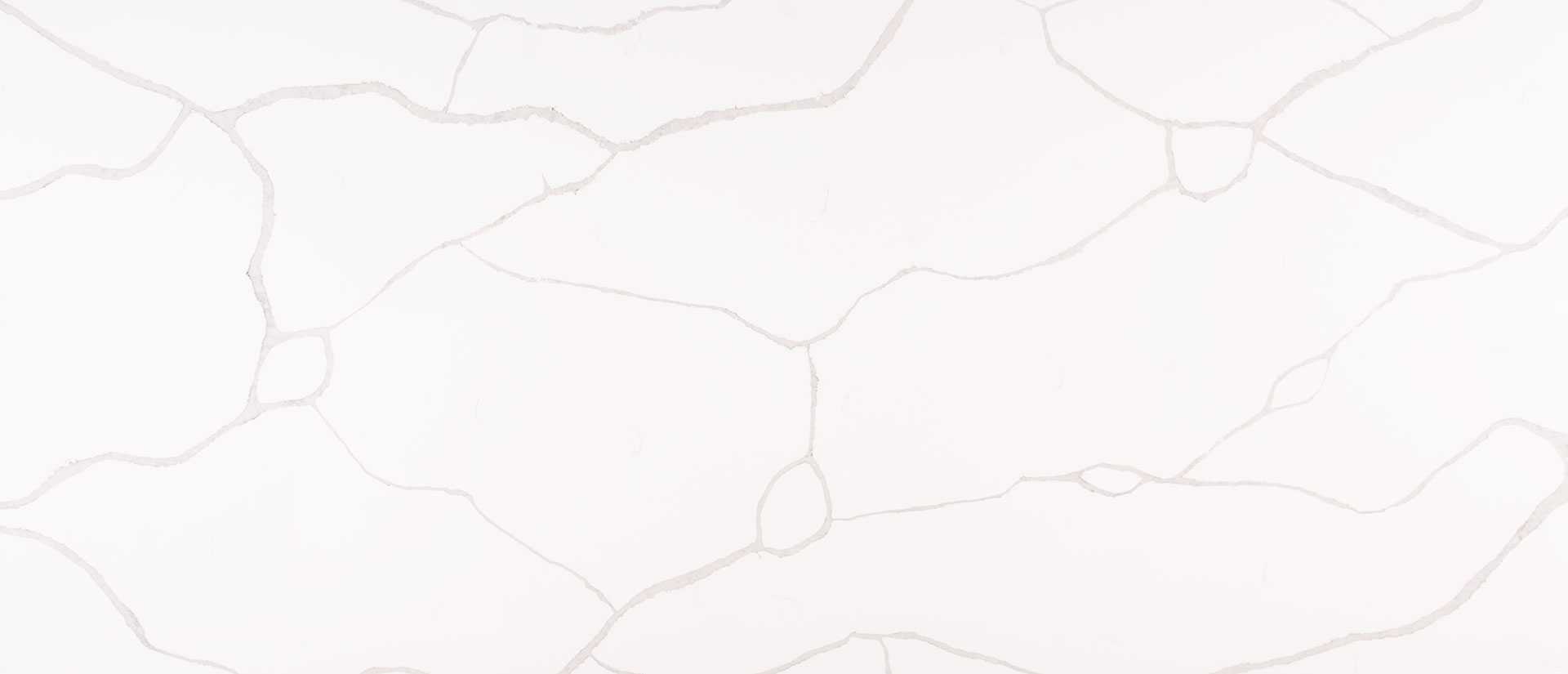 Calacatta Classique Quartz is a white countertop with gray veins giving this quartz a marble-like look. The veining adds a classic look and allows a white countertop that still adds interest to your space.
Install Images for Calacatta Classique Quartz
Calacatta Classique is a clean white stone with striking grey veins. This quartz is gorgeous - perfect for the focal point of any design.