Countertops
Quartz
Calacatta Helena Quartz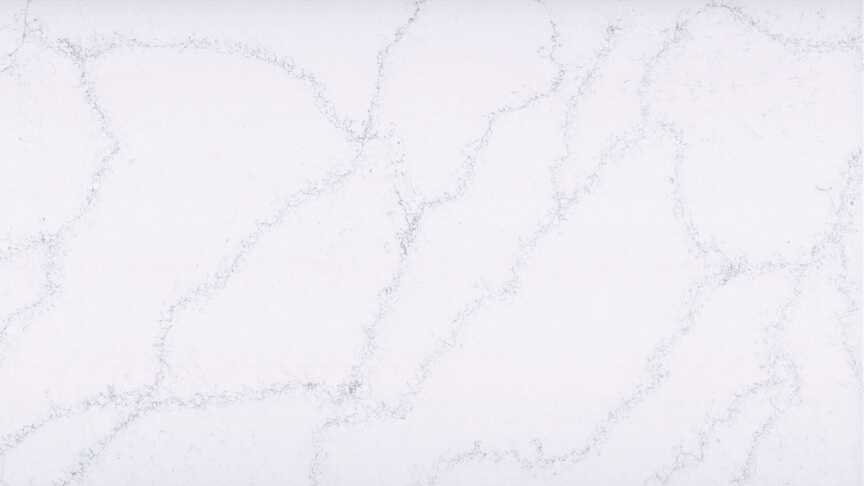 Calacatta Helena Quartz is a white countertop with marble-like gray veining. The veining on this quartz has a feathered and wispy look that sets it apart.
Install Images for Calacatta Helena Quartz
Calacatta Helena is a clean white stone with wispy grey veins. This material is a stunning choice for high-end kitchen designs.