Countertops
Quartz
Calacatta Laza Quartz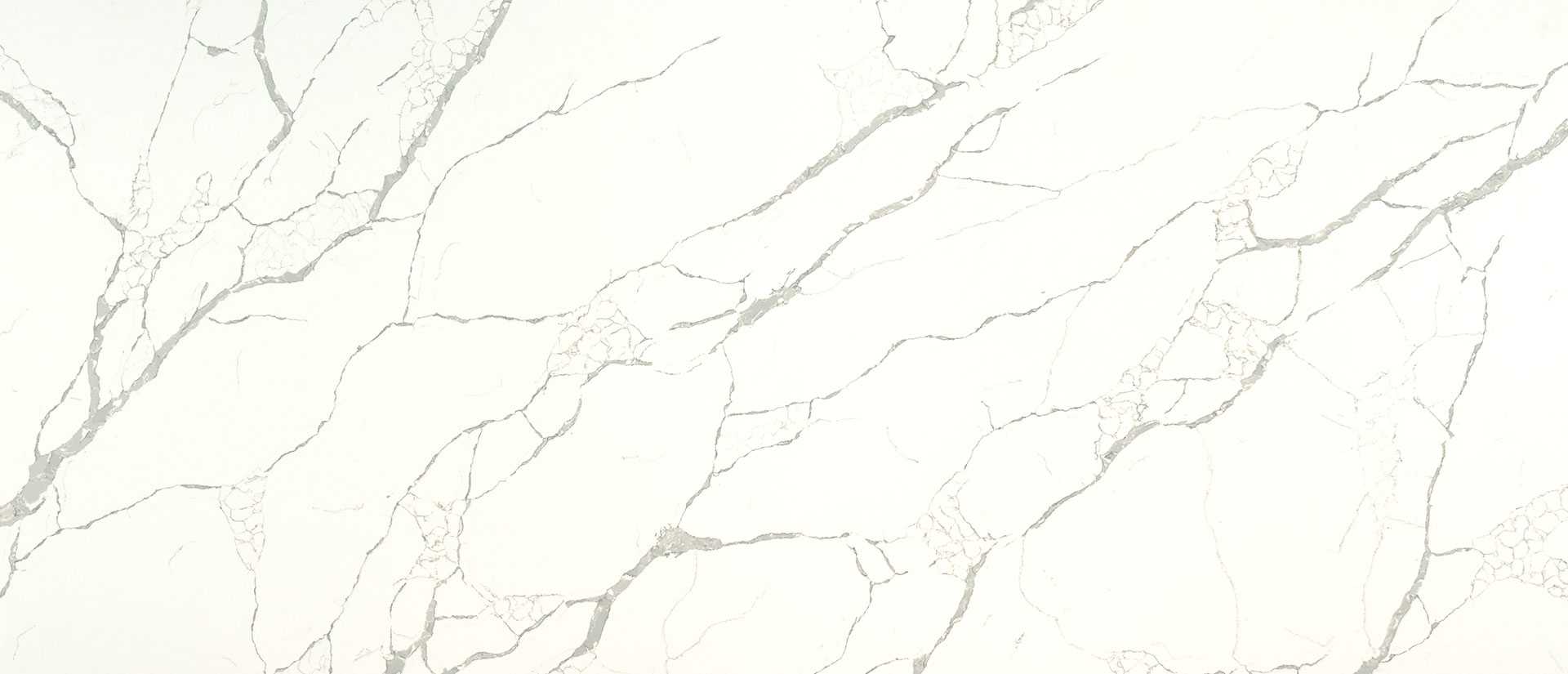 Calacatta Laza Quartz has a milky white background with realistic soft brown veining. This marble-look quartz will fit any design from modern to classic. Quartz countertops are durable, easy to clean, and maintenance free.
Install Images for Calacatta Laza Quartz
Calacatta Laza is a milky white stone with brown veins. This material has a marble-like look - perfect for classic or modern designs.