Countertops
Quartz
Carrara Classic Quartz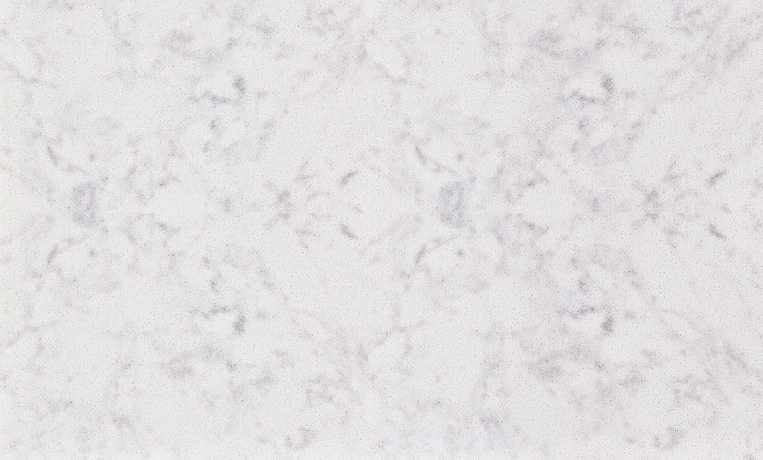 Carrara Classic Quartz countertops from Cosmos Quartz has an intricate pattern of grays swirled around a white stone. If you are looking for a neutral countertop for long lasting appeal and beauty, this is one that would fit for years to come.
Install Images for Carrara Classic Quartz
Carrara Classic is a white stone with intricate swirls of grey. This quartz countertop will add a timeless appeal and beauty to your home.