Countertops
Quartz
Carrara Mist Quartz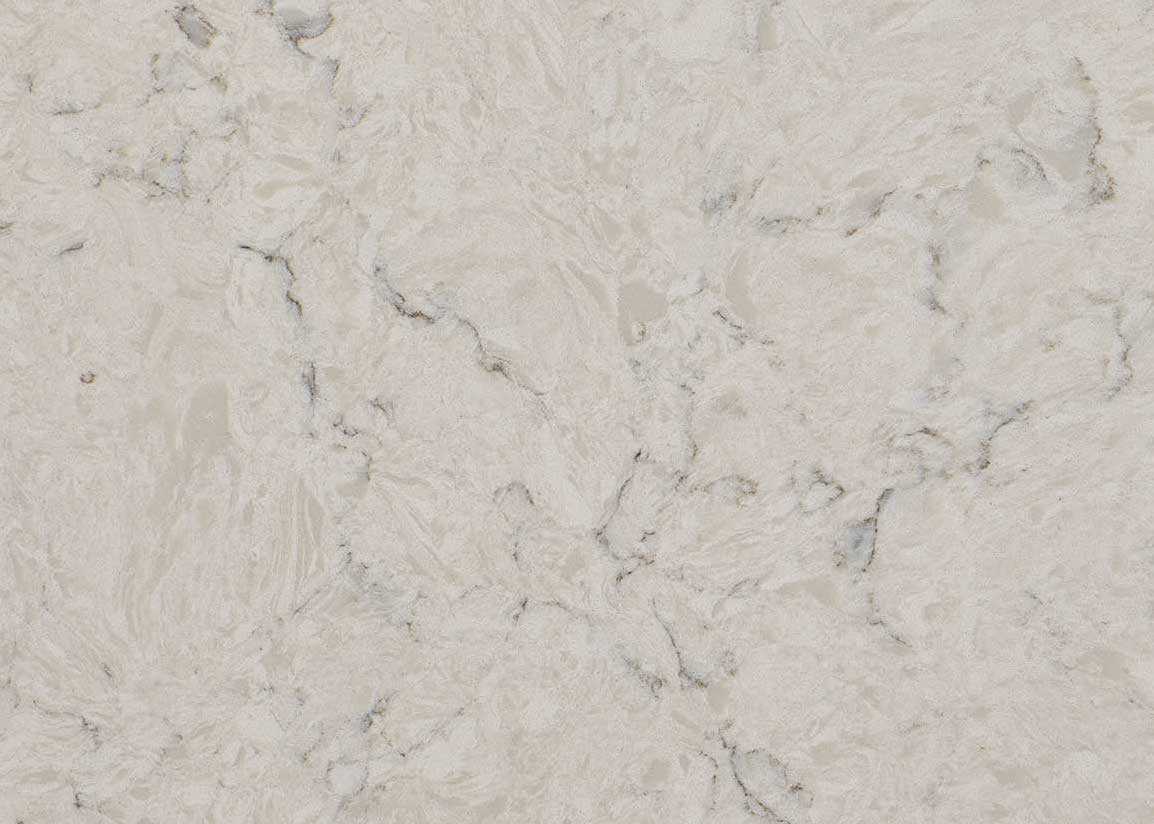 Carrara Mist Quartz has a milky white base with swirls of beige and gray intermixed with ribbons of darker grays. This countertop has a consistent pattern the adds depth but does not overwhelm the space.
Install Images for Carrara Mist Quartz
Carrara Mist is a cream stone with grey specks and veining. This quartz countertop is perfect for both modern and contemporary designs.