Countertops
Quartz
Carrara Venatino Quartz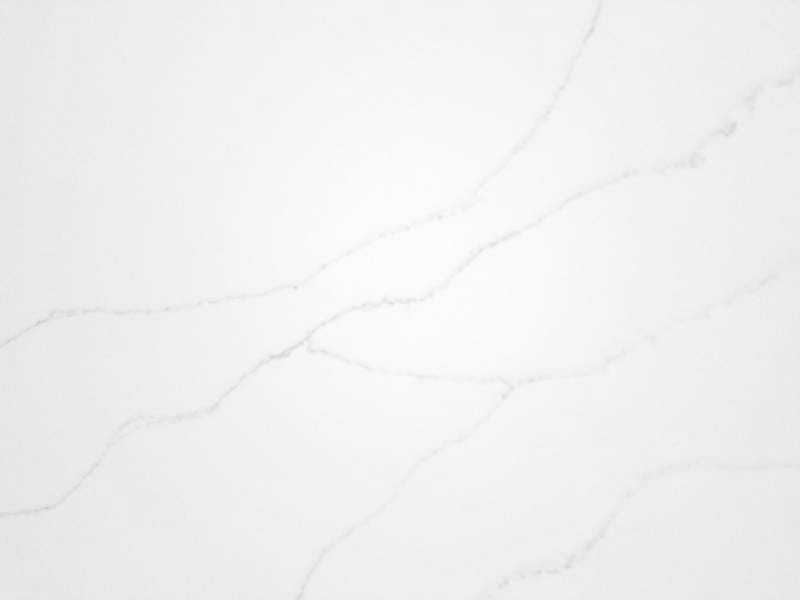 Carrara Venatino Quartz is a white quartz countertop with gray veining intermixed with gray feathered areas. It has a nice variety to its pattern that looks similar to marble. White countertops blend will an any kitchen or bath and has the added effect of making the room appear larger and more airy.
Install Images for Carrara Venatino Quartz
Carrara Venatino is a white stone with feathery grey veins. This quartz countertop will complement any design and make a room appear larger.