Countertops
Quartz
Charcoal Soapstone Quartz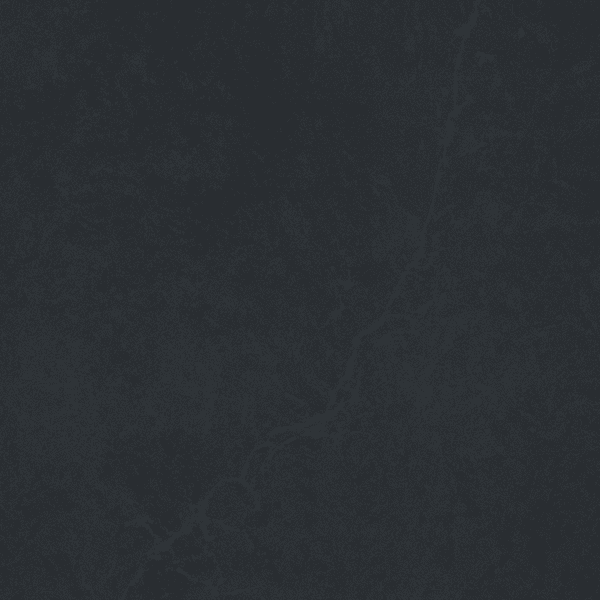 Charcoal Soapstone Quartz part of the Eternal series of quartz countertops by Silestone. This charcoal black slab has gray highlights producing a marble-like effect. This particular slab also has N-Boost technology that prevents the adhesion of liquids, enhances shine and intensifies color. Silestone quartz has a 25 year limited warranty that is transferable.
Install Images for Charcoal Soapstone Quartz
Charcoal Soapstone features a charcoal black background with grey marble-like veins. This quartz is perfect for modern, contemporary designs.