Countertops
Quartz
Desert Silver Quartz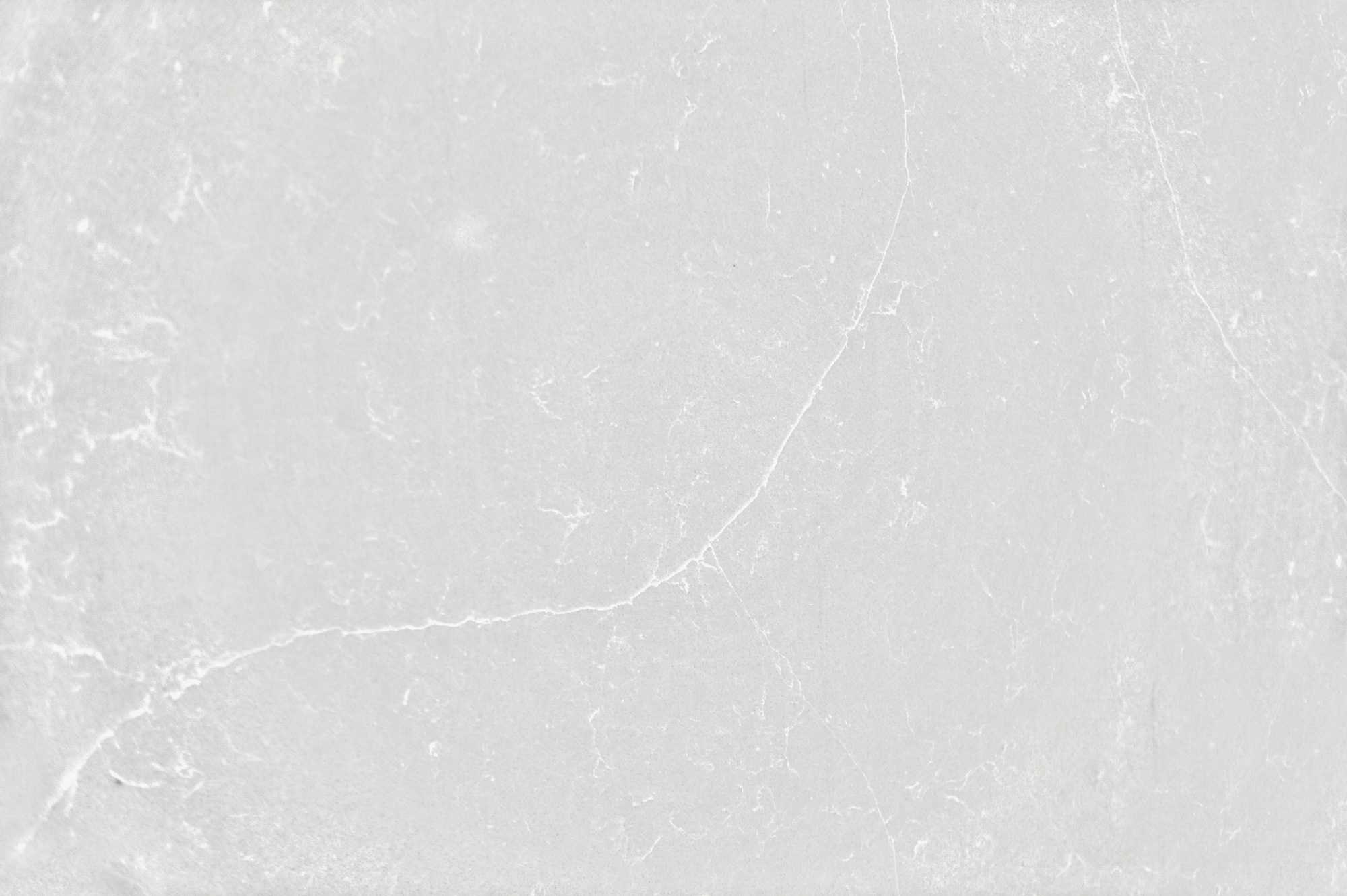 Desert Silver Quartz from Silestone is part of the Eternal series. This light gray quartz countertop has subtle patters of wisps of white intermixed with this white lines giving it a marble-like appearance.
Install Images for Desert Silver Quartz
Desert Silver features a light grey background with whisps of white intermixed. This quartz is perfect for chic, modern designs.