Countertops
Quartz
Dovedale Quartz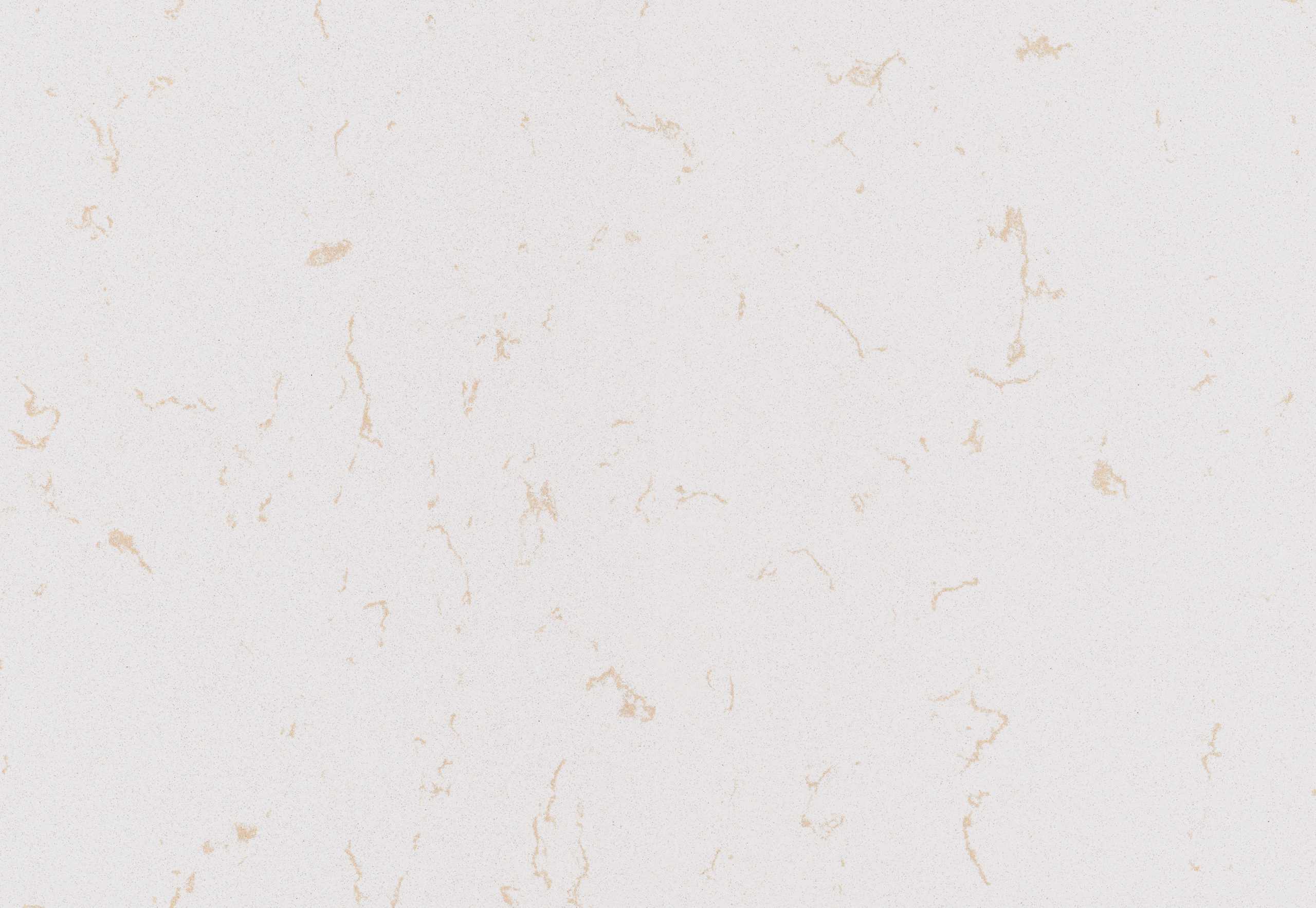 Dovedale quartz by Cambria offers your kitchen a warmth that is of beautiful english toffee. The subtle swirls of golden cream will bring your counters and room into an elegant gathering area to entertain your special guests.
Install Images for Dovedale Quartz
Dovedale features subtle swirls of gold on a cream background. This material will add a touch of modern elegance to any space.