Countertops
Quartz
Et Calacatta Gold Quartz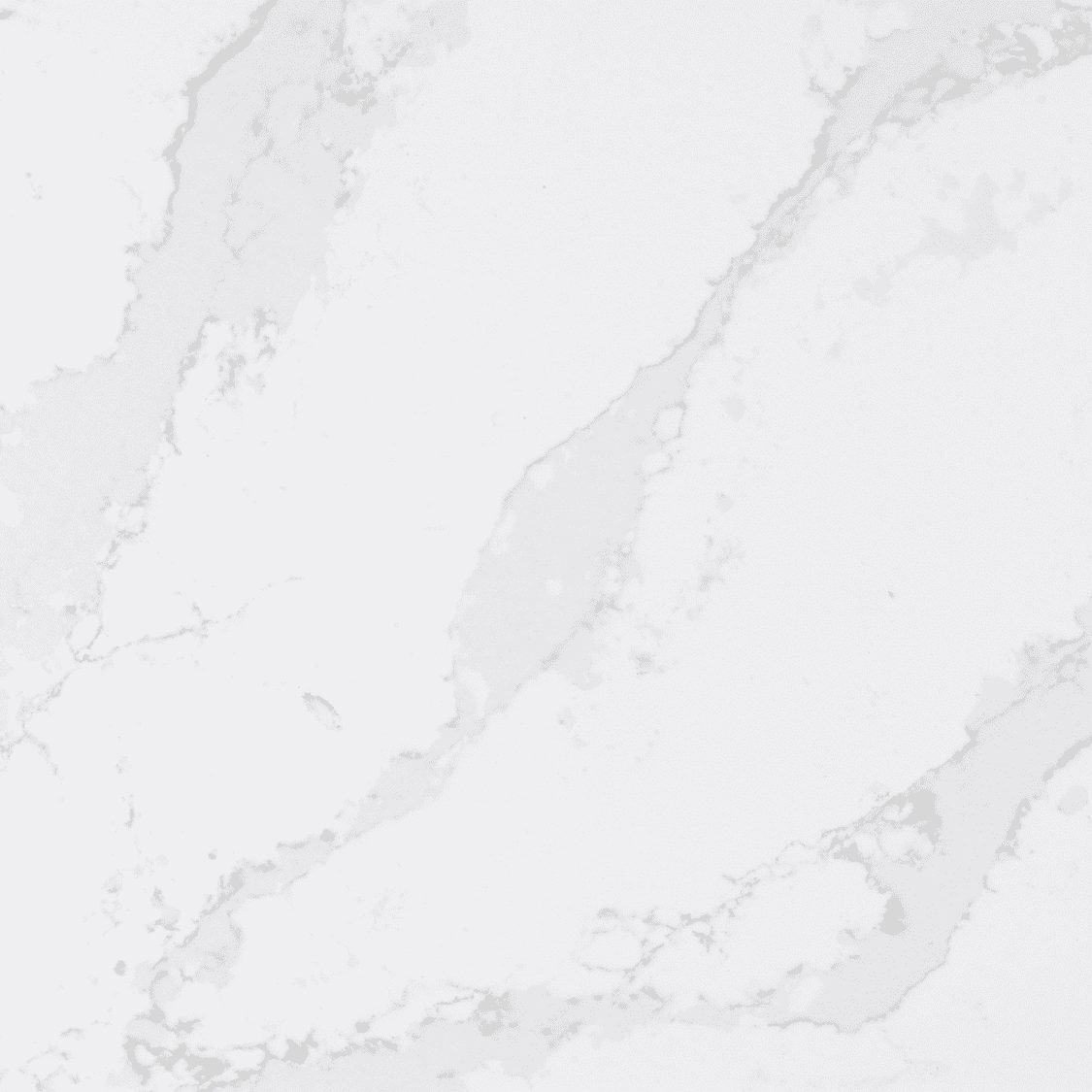 Et Calacatta Gold quartz is a Silestone slab from their Eternal collection. This material is a beautiful and timeless staple within the design community. The crisp white background and faint veins and splashes of gold allows this quartz material the flexibility to fit in most spaces. The elegance produced by Et Calacatta Gold will ensure your surfaces to tie the entire room together.
Install Images for Et Calacatta Gold Quartz
Et Calacatta Gold features white background with grey veins. This quartz will be the centerpiece in any kitchen design.