Countertops
Quartz
Et Emperador Quartz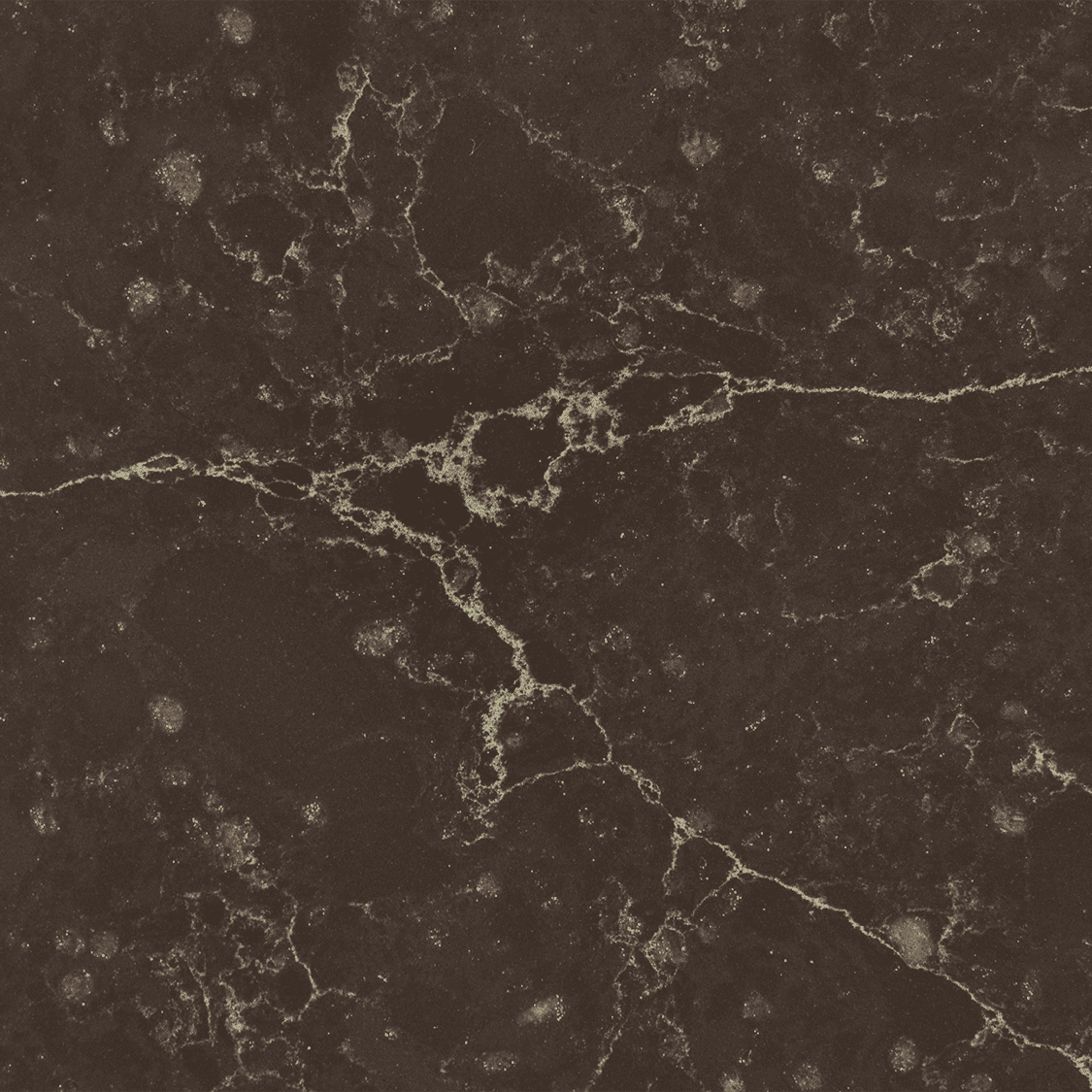 Et Emperador Quartz from the Eternal collection by Silestone. This deep brown quartz countertop has an intricate pattern of lighter browns and tans that give this slab a granite-like character. Sileston's N-Boost technology prevents the adhesion of liquids, enhances shine and intensifies color.
Install Images for Et Emperador Quartz
Et Emperador is a beautiful brown stone that has veins of white, silver and beige. This material is ideal for traditional, elegant designs.