Countertops
Quartz
Et Marfil Quartz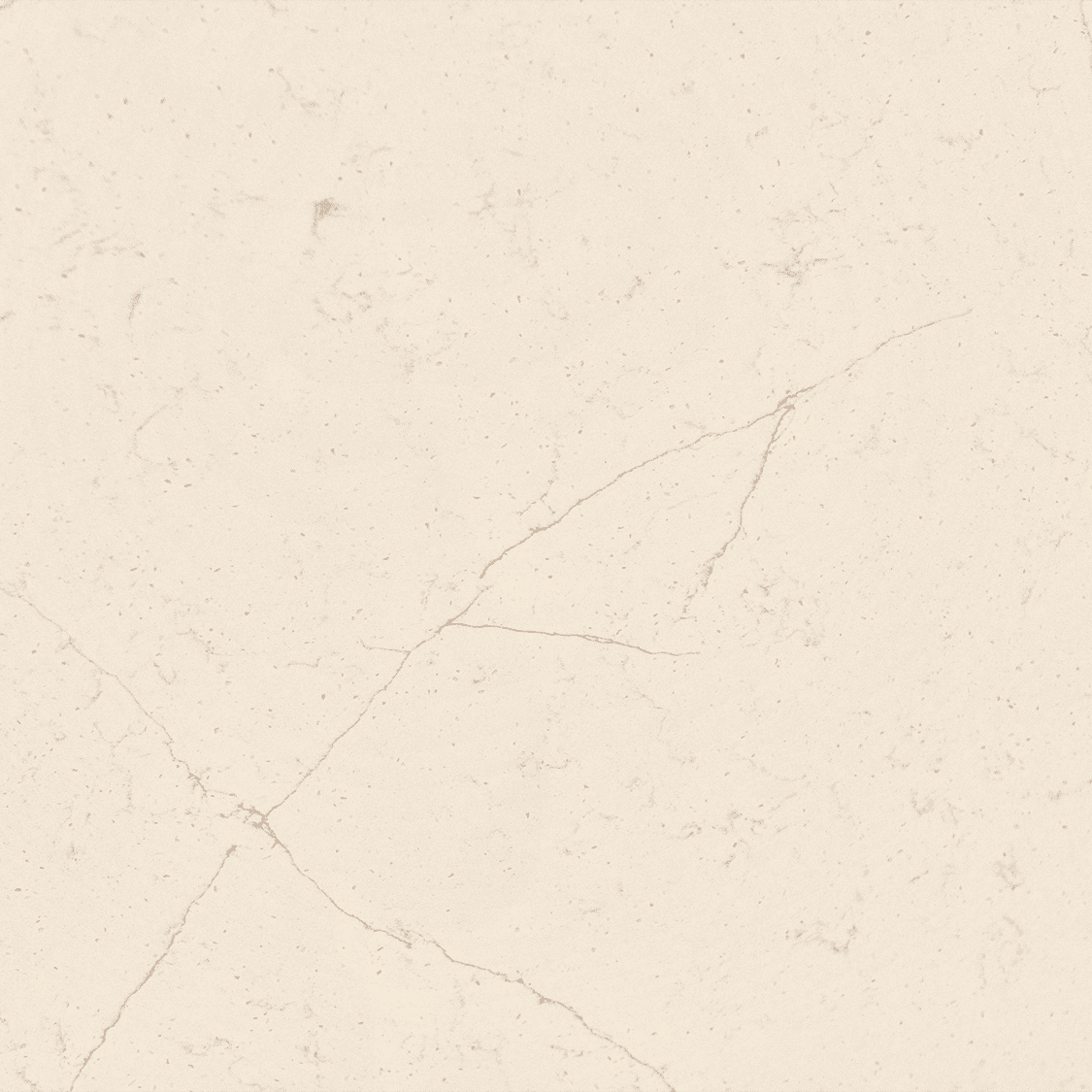 Et Marfil Quartz from the Eternal series from Silestone. This cream colored quartz countertop has a subtle pattern of beige and brown highlights. Quartz countertops are very popular because of their ease of maintenance and long lasting durability.
Install Images for Et Marfil Quartz
Et Marfil features a beige background with brown veins. This quartz countertop is ideal for both traditional and modern designs.