Countertops
Quartz
Et Noir Quartz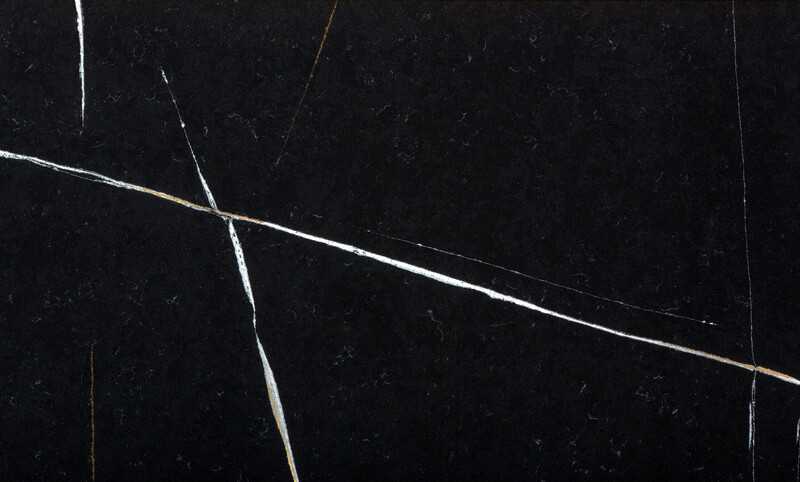 Et Noir Quartz is a Silestone slab from their Eternal collection. This quartz countertop has a black base with striations of white intermixed with rust running through the slab. The combination makes for an elegant addition to any room.
Install Images for Et Noir Quartz
Et Noir is a jet black stone with striking veins of white, gold and silver. This quartz is a perfect choice for a modern aesthetic.