Countertops
Granite
Fiesta Gold Granite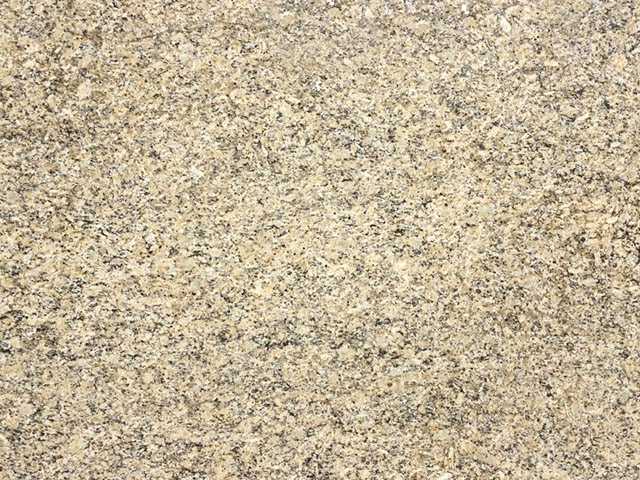 Fiesta Gold granite countertops are a perfect surface for you kitchen and bathrooms. The durability of granite will take the daily use that you will put it through and the cream, gold, and brown flakes will compliment most all room color themes.
Install Images for Fiesta Gold Granite
Fiesta Gold is a cream stone with gold and brown flecks. This granite countertop complements all color palettes and design styles.