Countertops
Granite
Giallo Fiorito – Granite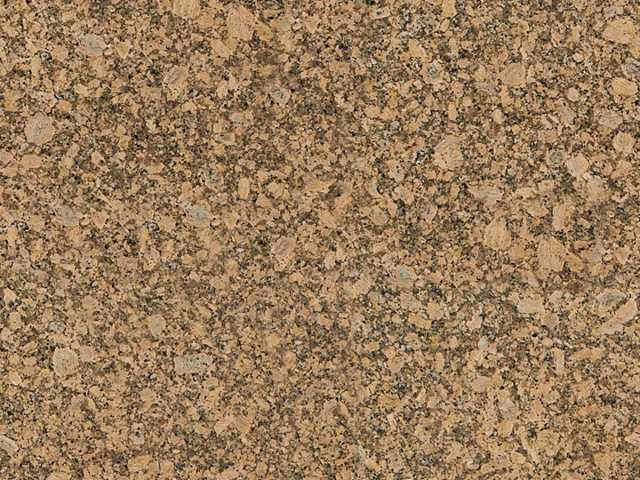 Giallo Fiorito granite has beautiful a very uniform pattern of golden brown and black. This is a durable granite that is perfect for kitchen and bathroom countertops. Many kitchen design styles go well with Giallo Fiorito granite.
Install Images for Giallo Fiorito – Granite
Giallo Fiorito is an earthy brown stone with gold and black flecks. This granite countertop is perfect for a bohemian kitchen style.