Countertops
Quartz
Heirloom Grey Quartz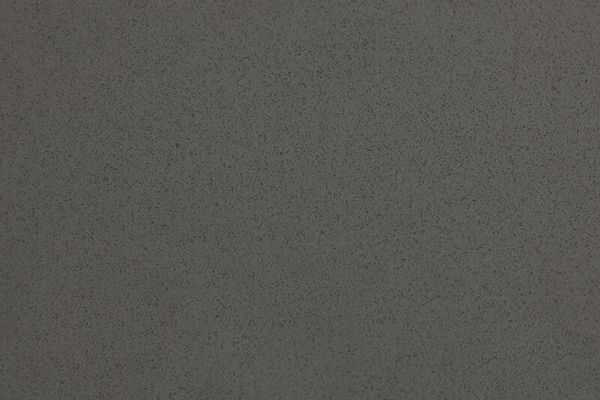 Heirloom Grey Quartz is a medium shade of gray quartz countertop. It has a consistent pattern of darker spots that adds a bit of dimension to the countertop.
Install Images for Heirloom Grey Quartz
Heirloom Grey is a modern medium grey stone with darker speckling that adds to its dimension. This countertop is perfect for a modern design.