Countertops
Quartz
Lusso Quartz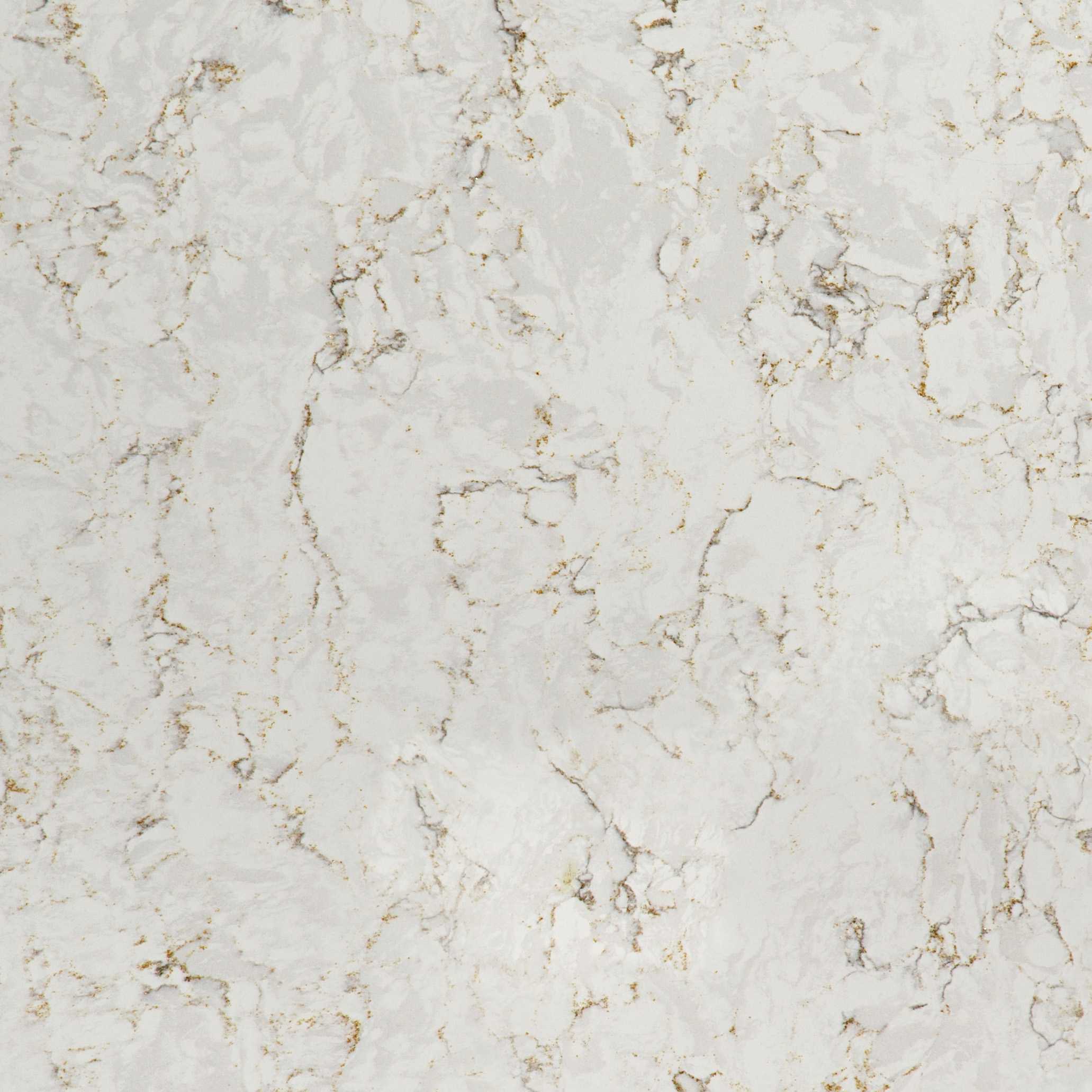 Lusso Quartz is a beautiful option from Siletone's "Influencer" series. This beautiful quartz offers a white and off-white background with small intricate gold veins running throughout the material. This design lends itself to timeless traditional spaces all the way to modern stylings.
Install Images for Lusso Quartz
Lusso features an off-white background with intricate gold veins. This quartz is perfect for modern, contemporary designs.