Countertops
Granite
Moon Light Granite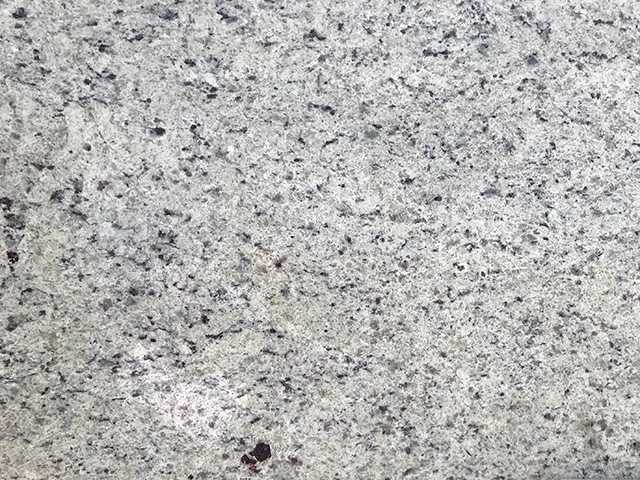 Moon Light granite offers exquisite textured patterns that are atypical of natural granite. The tight grain of this material allows streaks of the white background through giving the appearance of shimmering streaks of natural Moonlight. If your color palette include a lot neutral tones such as grays and white, our Moon Light granite should be on your list to check out.
Install Images for Moon Light Granite
Moon Light is a white stone with tones of grey and white. This countertop is reminiscent of streaks of moonlight shimmering in the sky.