Countertops
Quartz
Negro Tebas Quartz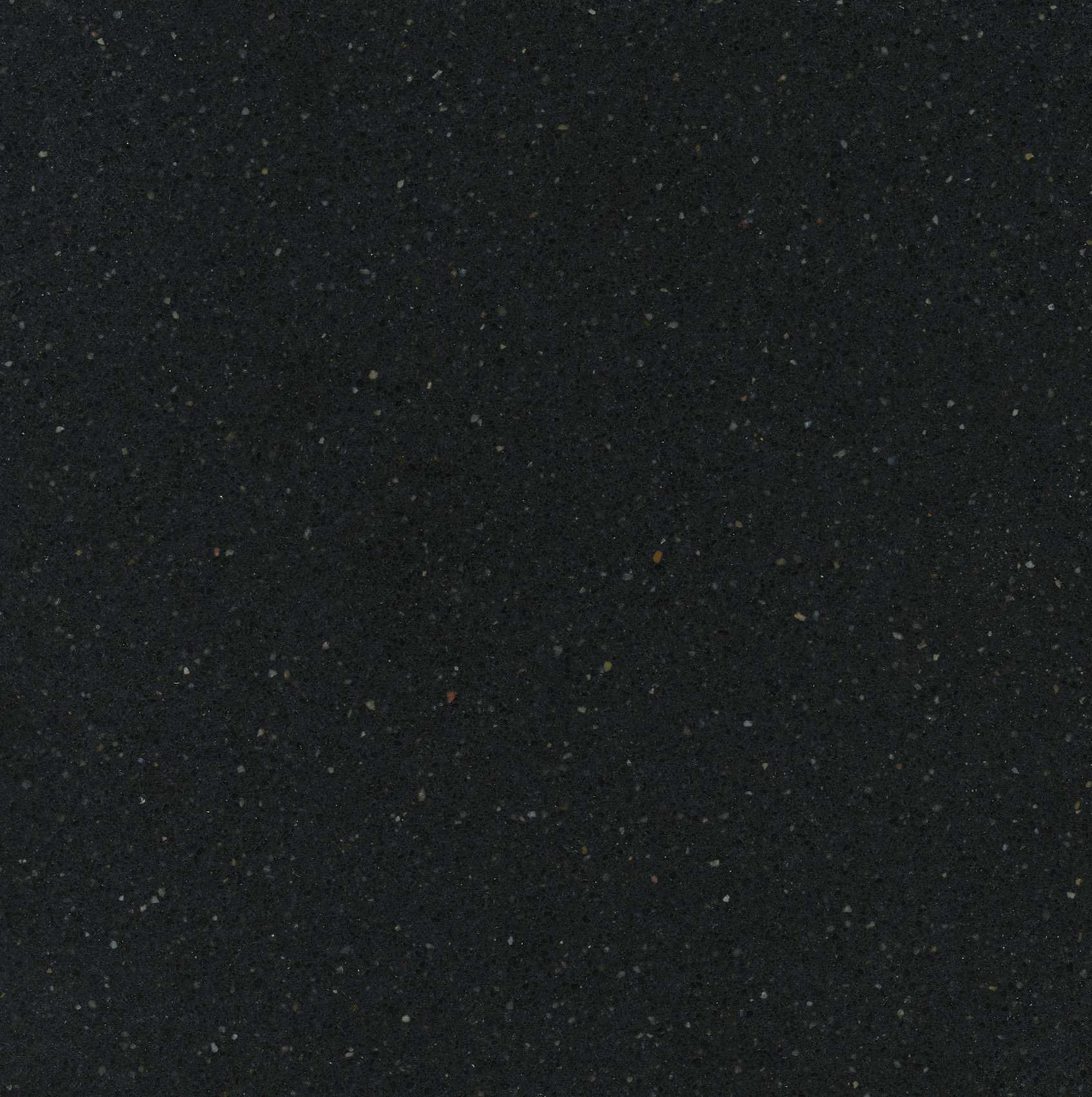 Negro Tebas Quartz part of the Mythology collection from Silestone. This black quartz countertop is intermixed with speckles of gray and rust making it a focal point in a lighter space or blending well in darker areas.
Install Images for Negro Tebas Quartz
Negro Tebas is a black stone with flecks of red, gray, green, blue and taupe. This material is a great choice for modern kitchen designs.