Countertops
Quartz
Ocean Storm Quartz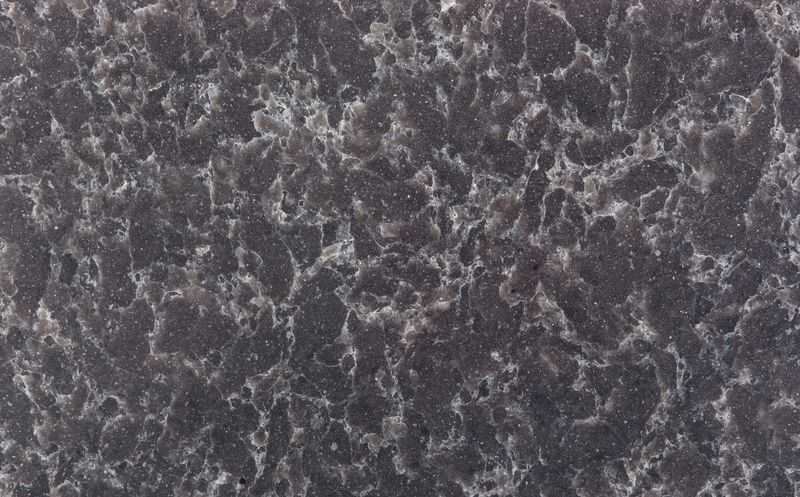 Ocean Storm Quartz from Silestone as part of their Superestellar collection. This quartz has a dark grey tone combined with metallic veining that creates a deep, brilliant impression. The pattern is consistent across slabs and makes an excellent material for your kitchen or bath.
Install Images for Ocean Storm Quartz
Ocean Storm features a dark grey background with metallic veins. This quartz is perfect for both industrial and modern spaces.