Countertops
Granite
Santa Cecelia Granite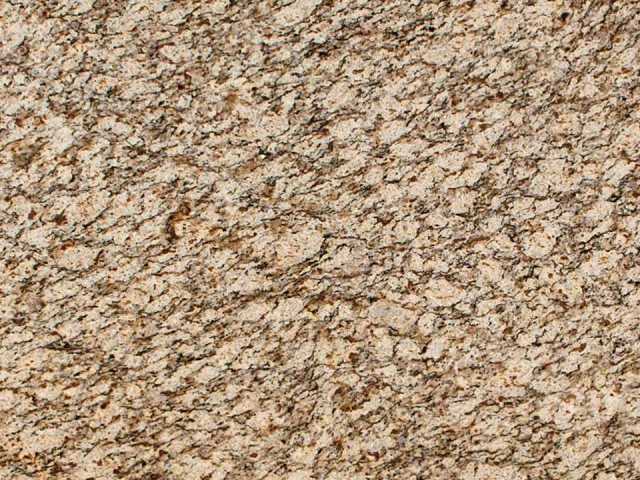 Santa Cecelia granite is one of the longest running granite countertop offered to the kitchen design world. Also known as St. Cecelia and Venetian Gold, this granite has been and will continue to be a staple for surfaces in custom kitchens. In appearance this granite is heavy, hard and dense, however, recognizing the soft beauty of the colors offered by St. Cecelia granite, creams, browns, blacks, pops of burgundy, which meld nicely with virtually any cabinet color. The durability and beauty are the reasons this granite has been around the design world for a long time. The same features will allow it continue on as a timeless choice for any surface in a home.
Install Images for Santa Cecelia Granite
Santa Cecelia is a beautiful cream stone with gold, black and burgundy bursts. This granite is perfect for those who want a statement piece.