Countertops
Quartz
Seacourt Quartz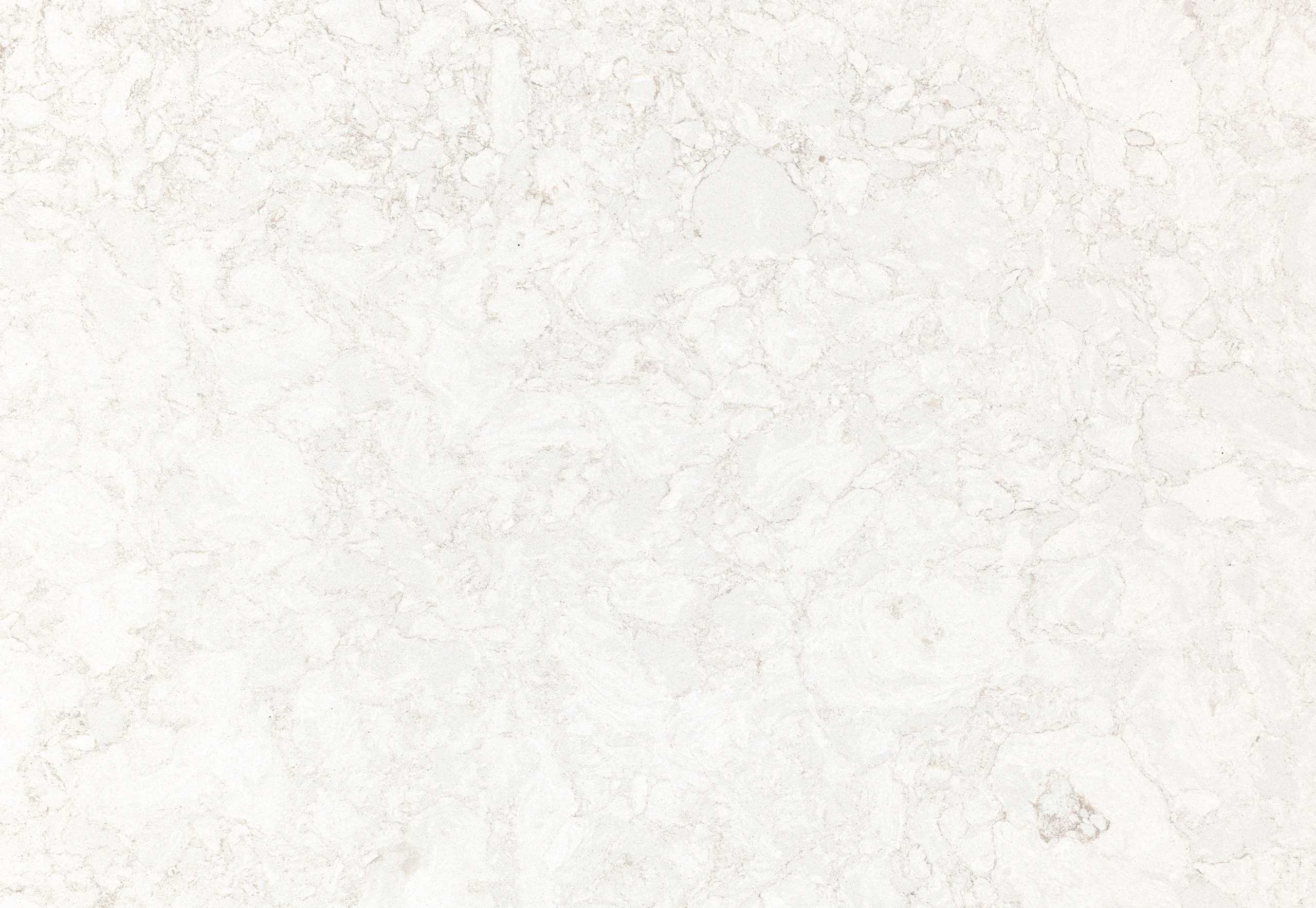 Seacourt by Cambria offers beautiful swirls of creams and grays. The subtle contrast from the white background offers your kitchen design a rich and luxurious optic. Seacourt quartz countertops go well with many styles and themes. Paired with white cabinetry this material is a great option for those traditional kitchens as well as modern spaces.
Install Images for Seacourt Quartz
Seacourt features swirls of creams and grays on a white background. This material is perfect for both traditional and modern spaces.