Countertops
Quartz
Seagrove Quartz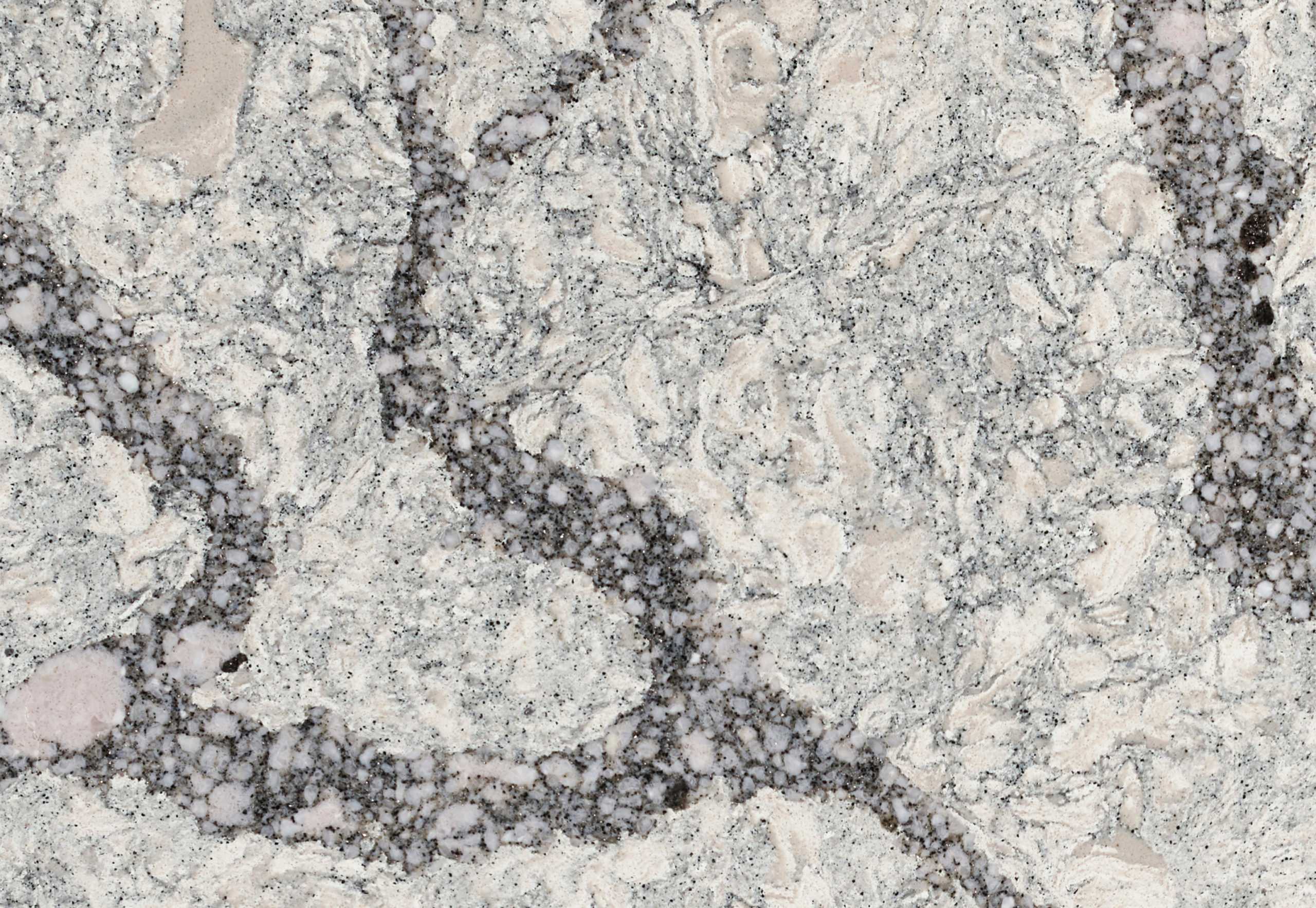 Seagrove quartz countertops are included in the "Classic" collection from Cambria. This quartz offers coast-like vibes exuding from the sand swirls mixed with residual water visuals.
Install Images for Seagrove Quartz
Seagrove exudes coast-like vibes and features swirls of grey, white and green reminiscent of silver capped waves rolling across a foamy sea.