Countertops
Granite
Sienna Bordeaux Granite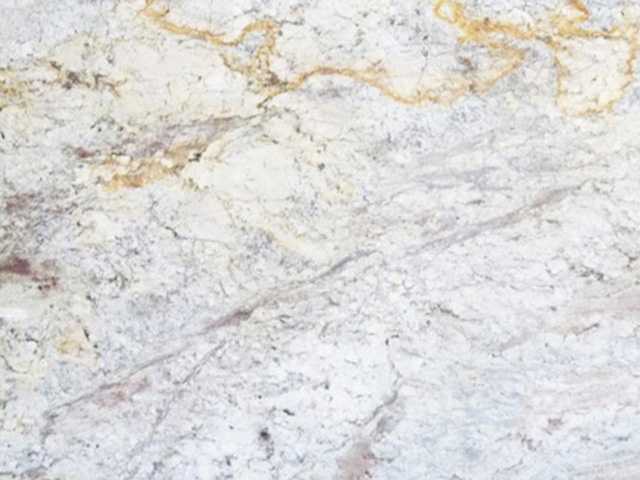 Sienna Bordeaux granite countertops are great for traditional and contemporary spaces alike. The movement of this material often twists in several directions creating beautiful and flowing veins. These features allow for Sienna Bordeaux granite to be a great option for any kitchen or bathroom surfaces.
Install Images for Sienna Bordeaux Granite
Sienna Bordeaux is a white stone with swirls of wine red, grey, white, and beige. This granite pairs well with neutral cabinets.