Countertops
Quartz
Smoked Pearl Quartz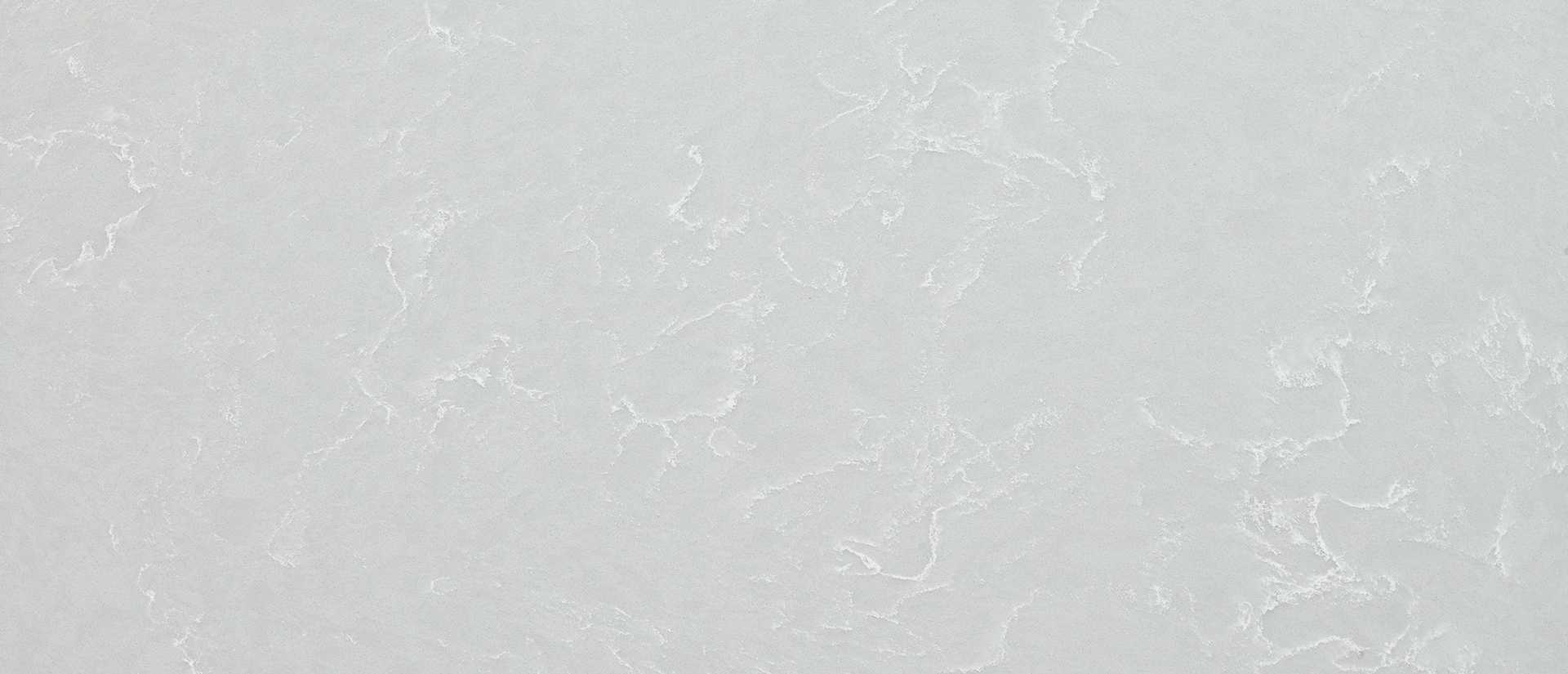 Smoked Pearl Quartz countertops feature neutral hues of light gray background mixed with subtle white veins giving this countertop a sense of luxury. Quartz is loved by many homeowners for it's easy maintenance, durability and endless design options.
Install Images for Smoked Pearl Quartz
Smoked Pearl has soft grey background with subtle white veins. This quartz countertop will add a touch of timeless luxury to any space.