Countertops
Granite
Steel Grey Granite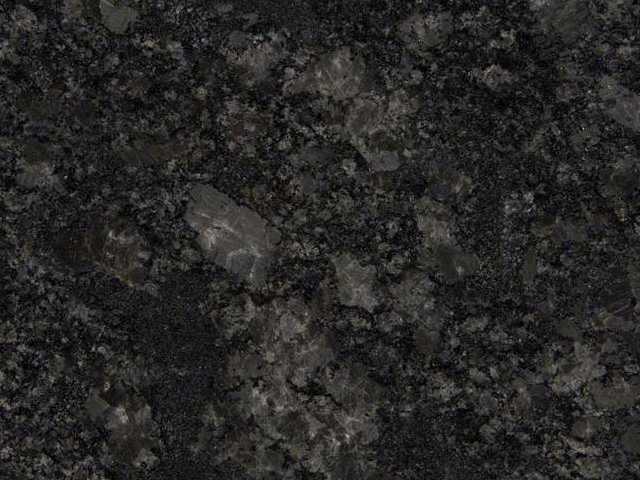 Steel Grey granite countertops feature shades of gray and black. The highlights in the material sometimes appear with a dull blue hue. This material is a great option for that modern kitchen in need contrast to lighter colors on the cabinetry and walls. The variations and veining gives a subtle movement to the overall consistent pattern.
Install Images for Steel Grey Granite
Steel Grey Granite is a grey stone with shades of black, brown, and blue. This granite pairs well with neutral cabinets.