Countertops
Granite
Sunset Canyon Granite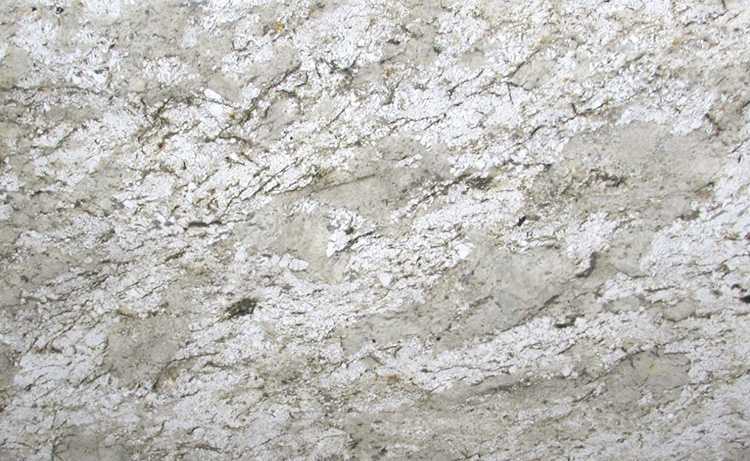 Sunset Canyon granite countertops are full of life and color. The movement of this stone will breathe life into any space. Sunset Canyon's shades of cream, white, gray, and brown go well with any modern color schemes. This granite is durable and will stand up to daily use in busy kitchens and bathrooms.
Install Images for Sunset Canyon Granite
Sunset Canyon is a cream stone with shades of white, grey and brown. This stunning countertop is perfect for modern color schemes.