Countertops
Marble
Super White Marble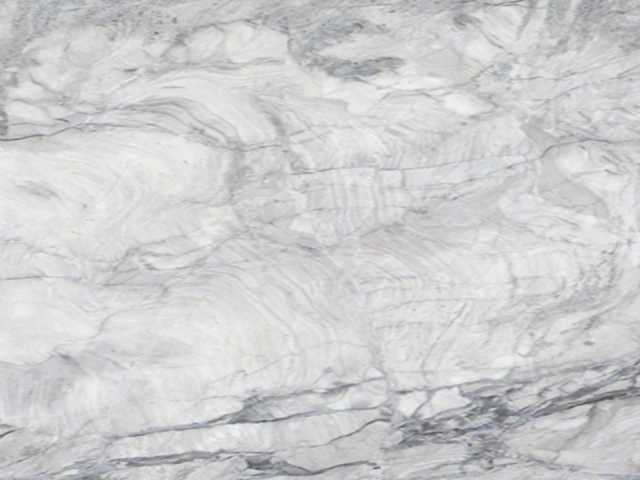 Super White Marble for those who love white kitchens marble countertops can give a variety of looks with unique veining. It is sophisticated and elegant and can be used in any design scheme, from modern to farmhouse. Marble is known for it's character achieved from age more than for its durability. It is a softer stone than quartz or granite and can etch or chip more easily.
Install Images for Super White Marble
Super White is a soft white stone with grey veins. This gorgeous marble countertop will add elegance and sophistication to any space.