Countertops
Quartz
Tropical White Quartz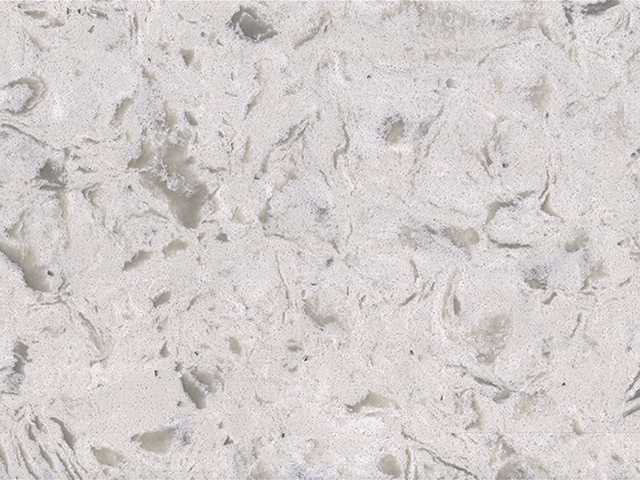 Tropical White Quartz is a white base quartz with swirls of gray for contrast. Quartz countertops are an excellent choice if you are looking for durability and easy maintenance,
Install Images for Tropical White Quartz
Tropical White is a white stone with swirls of grey. This quartz countertop is perfect contemporary designs and adding contrast to a space.