Countertops
Granite
Viscon White Granite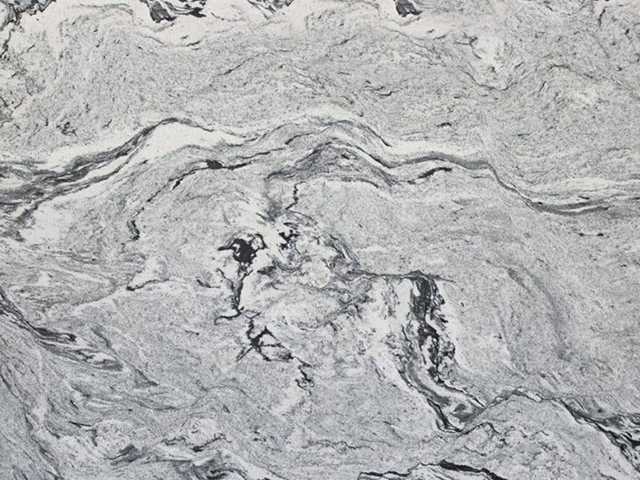 Viscon White granite countertops give a very modern feel to any space. The grays, white, and black veins run into swirls that create dramatic views. The designs that can work with Viscon White countertops are virtually endless.
Install Images for Viscon White Granite
Viscon White features swirls of white, grey and black that create a dynamic, marble-like look. This granite is perfect for any design style.