Countertops
Quartz
White Lace Quartz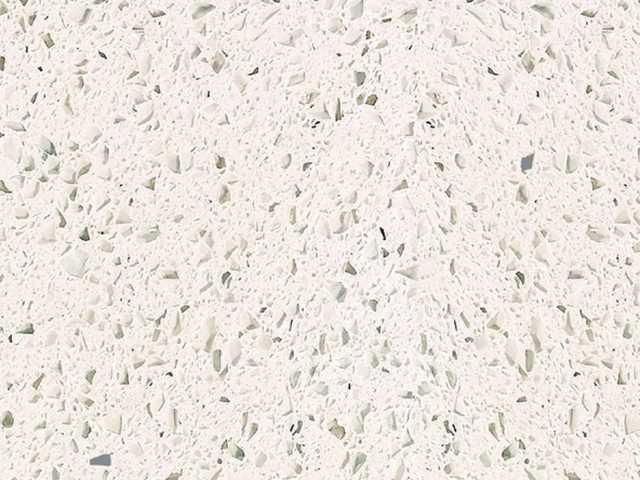 White Lace Quartz has a cream white background interspersed with a gray pebble-like pattern that adds a natural look to this countertop. The pattern is consistent giving this quartz an even look across your design.
Install Images for White Lace Quartz
White Lace is a cream white stone containing large quartz crystals. This material is a stunning choice for modern farmhouse kitchen designs.